Strong Ministries
Our experience has taken us around the country and the globe. We work with all types of people and organizations. And, we see ministry leaders wrestling with how to promote safety and protect hospitality. We have a passion for seeing ministries fulfill their mission and we believe that includes taking care of your community.
StrongMinistries.org is an outreach from Strongside Principles.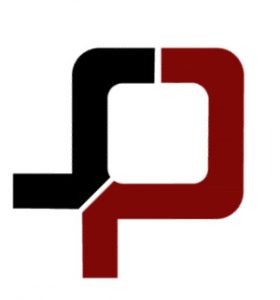 Strongside Principles
We are passionate about people – their growth and helping them to win. Strongside is a business training and consulting firm established on an asset protection foundation. That means we have faced enormous challenges in the workplace and have learned about people from every place. We exist to develop people and promote safety through innovative strategies and exclusive training opportunities.

Collaborative Consulting
Strongside delivers consulting services with a relentless dedication to innovation. We draw on effective, principle-based solutions tested and proven in challenging real-world environments.

Impactful Training
Strongside develops people who impact other people. We've spent decades developing quality content that is tailored to fit your culture and your needs. We focus on principles, strategies, and tactics that impact skills and behavior.

Content Development
Strongside works tirelessly exploring, researching, and articulating unique content developed to communicate complex topics in an effectively simple way. We then license that content saving organizations time and money and helping to keep leaders and technicians focused on what they do best.

Training Products
Strongside is currently developing devices designed to help our nation's protection professionals stay safer and engage their communities better. Stay tuned, hard work pays off…